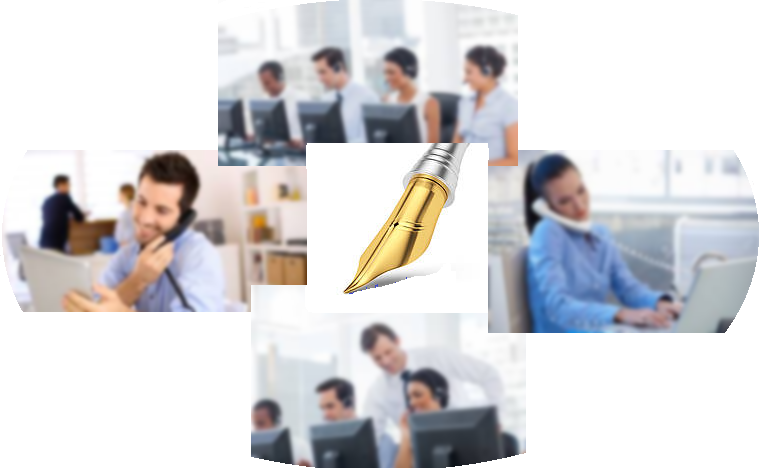 VoiceNib is a new solution of SoftPI intended to record VoIP calls.
The VoiceNib system is designed for recording VoIP telephone calls using SIP and RTP and further listening to these calls.
VoiceNib is based on interception of SIP and RTP packets from specified Ethernet interfaces and recording telephone calls in sound files with simultaneous recording a log of the calls in the database.
It is possible to listen to both the already completed phone conversations and the conversations that are currently being performed.
Listening to all recorded conversations can be performed by the VoiceNib administrator. A specific subscriber can listen to his own telephone conversations. A subscriber appointed as a head of a group of subscribers can listen to conversations of any of the participants in this group.
VoiceNib uses Web technology and is accessible from desktops, laptops, tablets and smartphones.
The VoiceNib system can be useful for:
Dispatcher services to log all incoming calls.
Contact centers to record any calls for further analysis and training of personnel.
Marketing departments to record calls for various actions and projects.
Technical support of companies to quickly store information received from customers for further analysis.
Small and medium-sized businesses to record individual telephone calls of further interest, for example, calls to law enforcement, tax authorities, etc.
Private persons to record specific telephone conversations.
And in many other cases.
Links