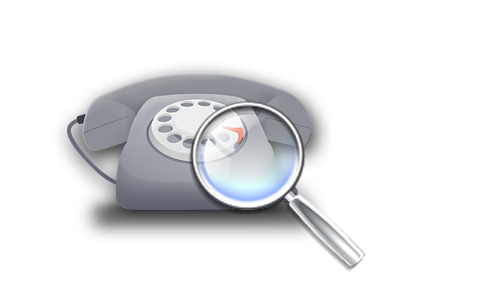 SoftPI has released a new version of call accounting and telecom billing system - Tariscope. Tariscope 4.1 has some new features and fixes.
New features:
Rates for incoming calls.
New feature for the details of the records.
Support of UCM6100 and UCM6510.
Support of CMR format for the last CUCM versions.
New document type.
Learn more...